Esposende Nautical Station is another invitation for Nautical Tourism
The Portuguese Nautical Stations are the result of an initiative developed within the Ocean Forum and integrated in the Portugal Nautical project that benefits from the experience of FEDETON – Fédération Européenne de Destinations Touristiques Nautiques, the managing entity of the international network of nautical stations.
The Nautical Stations are a model that presents a set of potentialities for the organizations involved and their territories, namely about the diversification of the tourist offer, combating seasonality, increased visitor spending, reference image, quality and joint promotion of tourism products at international level. For potential visitors, the network offer under the name of Nautical Stations guarantees the quality of the tourism product and the services provided.
Regulations for the use of the Esposende floating pier
Esposende Nautical Station
Nautical Stations from Portugal
Visit the official website of Nautical Stations from Portugal and find out everything about its activities, services and agenda.
GAL Costeiro Litoral Norte Applications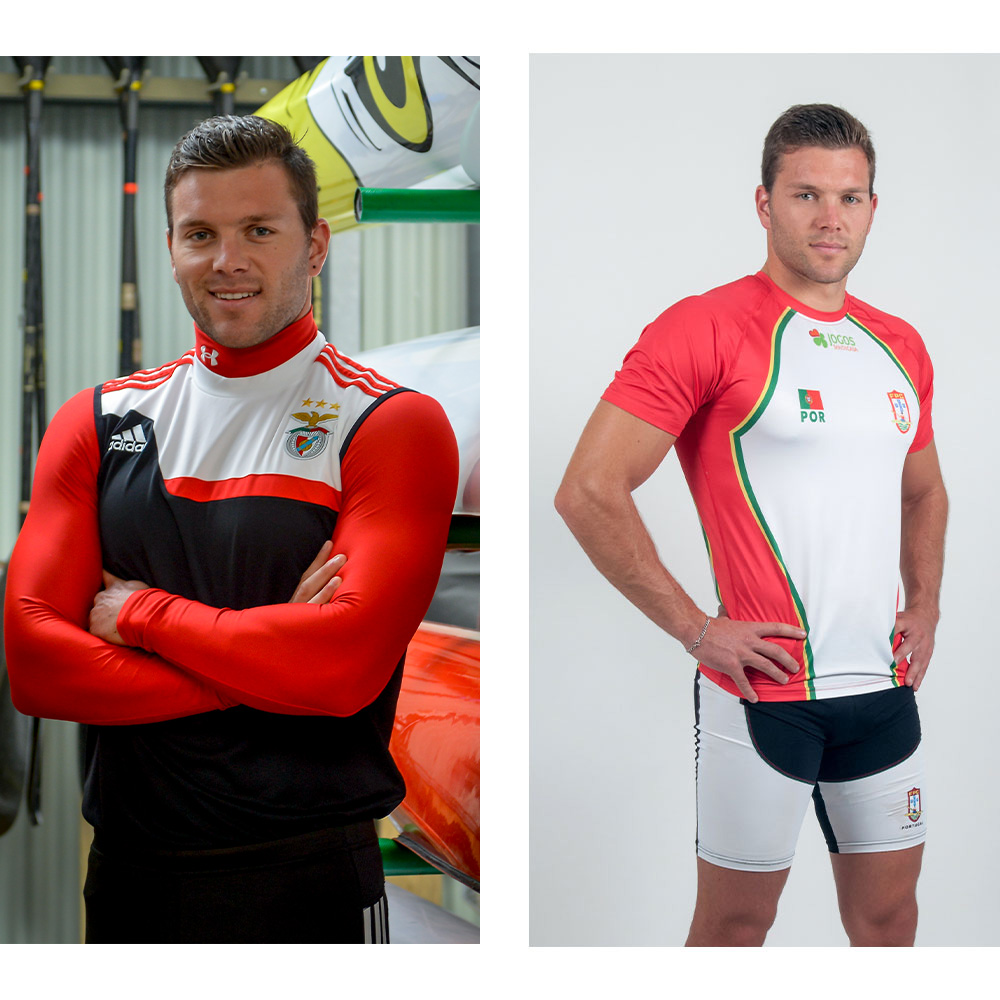 Ambassador - João Ribeiro
João Ribeiro is from Palmeira de Faro, Esposende, where he was born, raised and lives to this day.
In 2001, he first tried the sport at the invitation of a friend, intending to practice only in the summer. However, since he first rowed, he has never stopped. He started sports at the GCDR Gemeses, and in 2005 achieved his first international result by winning the European Youth Olympic Festival in Lignano, Italy.
From that time until today, he represents the National Team and wins medals in national and international competitions. In national championships he achieved 20 national champion titles, was 10 times national runner-up and took home 9 bronze medals. He already has 29 international representations, was World Champion in K2 500mts and runner-up in the World in K4 1000mts.
We are proud to have this inspiring athlete from our municipality as an ambassador for the Esposende Nautical Station.